Call for Papers: ESIL Interest Group on International Economic Law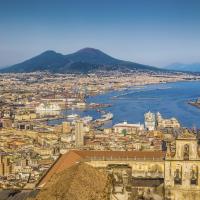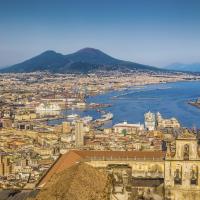 Call for Papers: ESIL International Economic Law IG
Workshop of the ESIL IEL IG – 6 September 2017 in Naples
At the 2017 Annual Conference of the European Society of International Law taking place in Naples, Italy, the ESIL International Economic Law Interest Group will convene a full day workshop, which will take place on 6 September 2017.
Panels will be organized on the following topics:
1) "Fair trade" to promote global public goods? The legal dimensions
2) Commodities and international economic law
3) Brexit – how to get from the common market to international economic relations?
4) Investment law and the preservation of global public goods in detailed perspective
The ESIL IG invites submissions from senior or junior scholars of unpublished papers, which are in an advanced stage of completion and ready for a possible inclusion in the ESIL SSRN Conference Paper Series or the ESIL Conference Proceedings. The convenors may also invite the presentation of papers already published.
The deadline for the submission of abstracts is Wednesday, 31 May, midnight (CET).