Call for Papers: 60 Years of European Integration: Reflections from Young Legal Scholars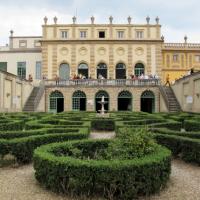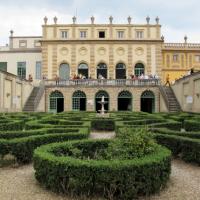 European Journal of Legal Studies 10th Anniversary Conference 
16 November 2017, European University Institute
The European Journal of Legal Studies (EJLS) and the Academy of European Law are delighted to invite submissions for the EJLS 10th anniversary conference to be held on Thursday, November 16,2017 at the European University Institute (EUI) in Florence, Italy.
Sixty years after the Treaty of Rome and twenty-five years after the Treaty of Maastricht being signed, the European Union is at a crossroads. A critical assessment of the EU integration process, as well as new perspectives and innovative views on its future are needed now more than ever. The anniversaries of the Rome and Maastricht Treaties coincide with the 10th anniversary of the EJLS which, throughout the last decade, has provided a platform for young scholars engaging in innovative and critical legal research. On this occasion, the EJLS invites young scholars to submit papers that reflect on the sixty years of legal integration, discuss new ways to think about the European project or present innovative responses to current challenges of the EU.
The selected scholars will be participating in the EJLS conference as panelists. The conference will be organized in the format of an academic workshop and participants will receive constructive feedback from EUI faculty members who act as discussants and other participants of the conference.