Conference: "DEBACLES – Illusions and Failures in the History of International Adjudication"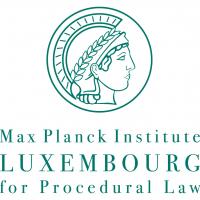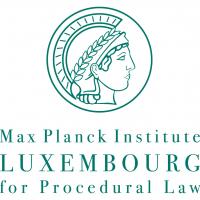 Date: 24-25 November 2016
Venue: Max Planck Institute Luxembourg for Procedural Law
Encouraged by the post-Cold War rise of international adjudication, most international lawyers have focused their attention on judicial 'success stories'. They have thereby revitalised a liberal-modernist narrative that views the constant expansion and improvement of international adjudication as historically ineluctable.
Against this backdrop, the DEBACLES project, inaugurated at the Max Planck Institute for Procedural Law in 2015, aims to cast an unconventional light on the history of international adjudication, bringing to the foreground its many illusions and failures, the paths not taken, and, more generally, the nonlinearity of its developments.
The present conference, which marks an important milestone, will engage with specific failed attempts to create and operate international judicial forums, as well as with broader historical and theoretical issues related to such failures. First among these is the clarification of the very concept of 'failure' and the identification of its subjective and objective dimensions.
The conference will offer a rich inventory of cases of failure arranged in four thematic sessions on – respectively – human rights, international economic law, regional international organisations, and international criminal law. Prominent and outwardly thriving institutions – including the International Court of Justice, the Court of Justice of the European Union and the International Centre for Settlement of Investment Disputes (ICSID) – are examined along with lesser-known or almost forgotten ones, like the International Loans Tribunal and other dead letter courts. One may see, in the choice to take a closer look at cases of failure, an attempt to draw lessons from past setbacks with a view to the progressive advancement and further expansion of international adjudication. The analyses we offer may of course be put to such use, although the project's main purpose is, rather, to develop a dispassionate critique of the practice of international adjudication itself, its ideological underpinnings most notably as reflected in its historiography, and its structural limits.
Contact person: Martina Winkel • Phone: (+352) 26 94 88 – 923 • events@mpi.lu