International seminar on International and Transnational Environmental Crime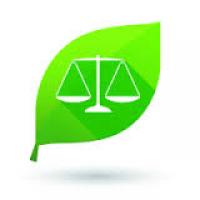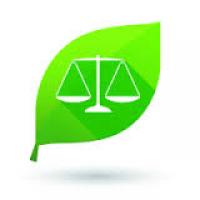 The Lincoln Centre for Environmental Law and Justice (http://envlawlinc.net/) at the University of Lincoln, UK is hosting a one-day international seminar on Wednesday 15 February 2017 examining international and transnational environmental crime.
Date: 15 February 2017
Venue: Lincoln Law School, University of Lincoln, UK
The programme will explore the increasing aware of such crimes, and both opportunities and continued obstacles in their investigation and prosecution.
For further details or to register interest in attending, please email Professor Matthew Hall (mhall@lincoln.ac.uk).