Call for submissions: Hague Yearbook of International Law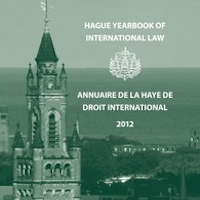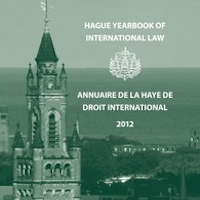 The Hague Yearbook of International Law announces that its 27th Volume has been published.
The Yearbook now accepts submissions for its 28th volume; on any topic topic of public or private international law, written in either English or French.
All articles have to be original, previously unpublished, submitted exclusively, and follow the Yearbook's style guide: http://hagueyearbook.weebly.com/authors-instructions.html
The deadline is 1st April 2017.
Submissions should be made to: hagueyearbook@gmail.com