Call for Papers: XXVII Conference of the Spanish Association of International Law and International Relations Professors (AEPDIRI)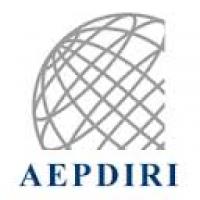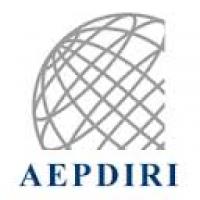 The Spanish Association of International Law and International Relations Professors (AEPDIRI), in cooperation with the Department of Public International Law, International Relations and History of Law of the University of the Basque Country/Euskal Herriko Unibertsitatea (UPV/EHU), will hold its 27th Conference under the title
"Rethinking the European Union: Governance, Security, Internal Market and Citizenship"
Date: September 21 and 22, 2017
Venue: Bilbao (Spain)
This Conference is part of the 2016 Erasmus+ Jean Monnet Project "European Shared Values and Their Implementation in the Light of the EU Governance Challenge (EUCOVAL)".
Seeking to draw researchers' attention to the above issues, the Organizing Committee of the UPV/EHU is pleased to announce this call for papers.
Those interested in presenting a paper on the referred subjects should submit their proposal before March 31, 2017.