Conference: The Next Generation of International Trade Agreements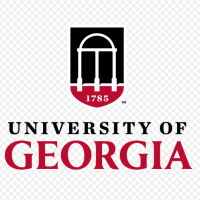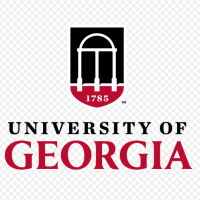 Celebrating the 40th anniversary of the Dean Rusk International Law Center
Monday, September 18, 2017, 9:00 a.m. – 4:00 p.m.
University of Georgia School of Law
CLE credit available
Organizers
Dean Rusk International Law Center, University of Georgia School of Law
Georgia Journal of International & Comparative Law
Participants
confirmed: Padideh Ala'i, American University Law ▪ Kathleen Claussen, Miami Law ▪ Travis Cresswell, Coca-Cola ▪ Harlan G. Cohen, Georgia Law ▪ Antonia Eliason, Mississippi Law ▪ Robert Howse, NYU Law ▪ C. Donald Johnson, Georgia Law ▪  Nicolas Lamp, Queen's University Law ▪ Timothy Meyer, Vanderbilt Law ▪ Stewart Moran, Carter's ▪ Ling-Ling Nie, Panasonic ▪ Gregory Shaffer, UC Irvine Law ▪ Tina Termei, Amazon Corporate Counsel ▪ Markus Wagner, Warwick Law ▪ Mark Wu, Harvard Law ▪ invited: Terry Smith Labat, U.S. Department of Commerce ▪ Audrey Winter, Office of the U.S. Trade Representative ▪ Saxby Chambliss, Georgia Law
Description
International trade law is at inflection point. Until quite recently, international trade agreements appeared to be moving along a relatively predictable trajectory. Reforms and changes were discussed and negotiated, but mostly along the margins of a supposed consensus about the general direction of the field. Political events of the past year, though – Brexit, the United States' abandonment of TPP, calls to renegotiate NAFTA, accelerating negotiations of RCEP, and China's roll out of its One Belt One Road initiative, among others – have challenged that trajectory and sent policymakers and trade lawyers in search of a new trade compass.  A new period of negotiation and renegotiation, however, is on the horizon. While this is a source for many of anxiety, it is also an opportunity for progress, reform, and creative thinking. This conference will bring together top scholars and practitioners in the field to discuss the directions forward for international agreements. What should be on the table as old agreements are reopened and new ones are negotiated?  What changes are needed to adapt trade agreements to new economic and technological realities?  And how can the next generation of trade agreements respond to globalization's discontents?