Call for Papers – University of Groningen with BRILL Open Law: Special Issue on International Law for the Sustainable Development Goals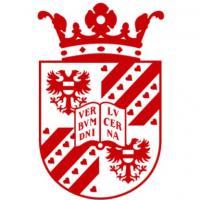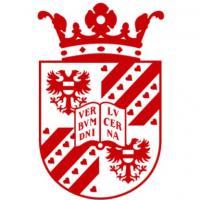 – Call for Submission of Papers –
Special Issue on "International Law for the Sustainable Development Goals"
with BRILL Open Law.
The Department of International Law, University of Groningen, with its 2017-2018 Workshop Series has set off to explore the relevance of international law to the implementation of the Sustainable Development Goals. We are we now launching the Special Issue on "International Law for the Sustainable Development Goals" in coordination with the new, innovative publication platform BRILL Open Law. We warmly welcome submission of papers which address the relationship of international law (broadly conceived) with the SDGs.
Subject to double-blind, peer-review process, all papers submitted to the Special Issue by end of June 2018 will be considered for open access publication free of charge and will be published under a Creative Commons License 4.0.
The deadline to submit your papers to BRILL Open Law is set for the 28th June 2018.
For any questions or informal inquiries, please contact Dr Mando Rachovitsa <a.rachovitsa@rug.nl> or Ms Marlies Hesselman <m.m.e.hesselman@rug.nl>.