The Hague Academy – Winter Courses on International Law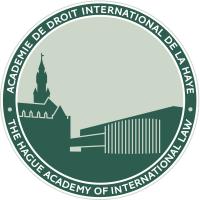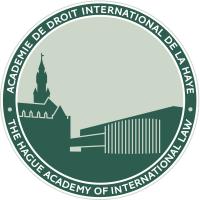 Registration is now open for the first edition of the Winter Courses on International Law: 7 – 25 January 2019.
The Winter Courses on International Law are a new programme offered by The Hague Academy of International Law. The Winter Courses are organized following the same model as its well-known Summer Courses, including with a General Course and several Special Courses on topics of both Public and Private International Law, Directed Studies sessions for advanced students wanting to sit the Academy's Diploma Exam, doctoral networking meetings for PhD students, presentations by legal practitioners from different institutions, visits to embassies and international organizations in The Hague and a variety of social activities.
Early bird registration at a reduced fee is possible until April 30th
Regular registration from May 1st to August 31st
Scholarship applications are accepted between February 15th and April 30th