Call for applications – 2nd Jean Monnet Summer School: 'The EU and Human Rights in a Time of Crisis'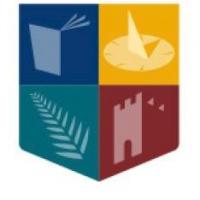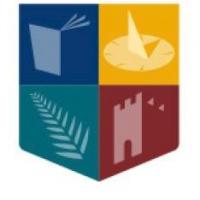 Maynooth University Department of Law and Centre for European and Eurasian Studies,  23 June- 30 June 2018
Maynooth University Department of Law, in cooperation with the Maynooth Centre for European and Eurasian Studies, is pleased to announce the 2nd Jean Monnet Summer School "The EU and Human Rights in a Time of Crisis", which, this year, focuses on "Balancing Economic Freedoms and Human Rights in the European Union" .
The summer school is part of a JM Module financed under the Erasmus+ programme.
The summer school will take place from the 23rd  June 2018 until 30th of June 2018 and will offer:
Classes and various teaching and learning activities
Guest lectures with distinguished academics, leading practitioners, judges, and NGO representatives.
Excursions and trips to discover picturesque Irish landscapes, and various social activities
Deadline for applications: 16 March 2018
Please contact us with any questions at summer.school@mu.ie or over the phone: 00353 1 708 6467.
Discover our guests this year and visit our web page and our Facebook page.