ESIL – CJEU Symposium: The Role of the CJEU in the International Legal Order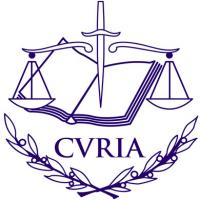 ESIL – Court of Justice of the European Union Symposium
A one-day conference entitled The Role of the CJEU in the International Legal Order was jointly organised by the European Society of International Law and the Court of Justice of the European Union.
The symposium took place on Monday 17 October 2016 at the premises of the Court in Luxembourg.
The programme included presentations by judges from the CJEU, as well as international law scholars.
Listen to the audio files: 
Watch the symposium: