2019 ESIL Research Forum, Göttingen, 4 -5 April 2019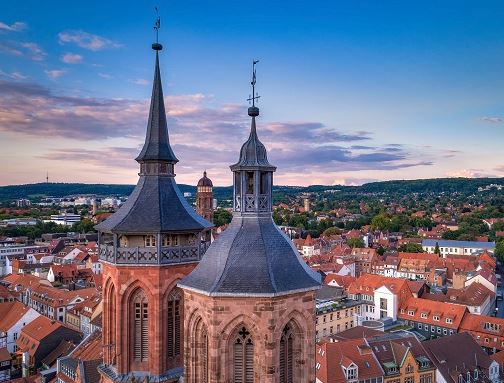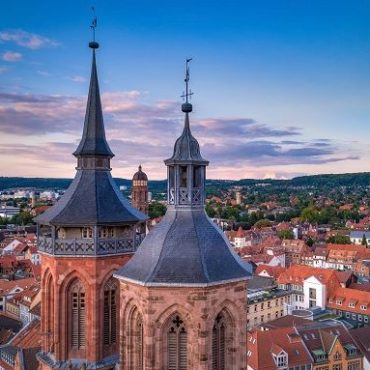 The 2019 ESIL RESEARCH FORUM will be held at the Institute for International Law and European Law, Göttingen, on 4 -5 April 2019.
The theme of the Forum is The International Rule of Law and Domestic Dimensions: Synergies and Challenges.
ESIL Interest Groups will be invited to arrange events on 3 April 2019.
The CALL FOR PAPERS  is now closed.
For more information on the Research Forum, please click here.