ESIL IG conference 'The Theory and Philosophy of Customary International Law and its Interpretation'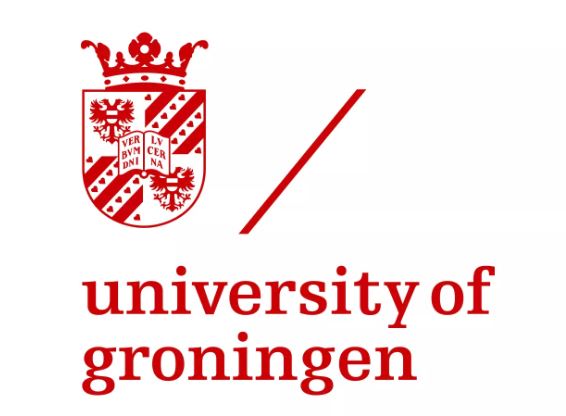 ESIL IGITLP European Conference Series on the Theory and Philosophy of International Law
The Theory and Philosophy of Customary International Law and its Interpretation
The ESIL Interest Group on International Legal Theory and Philosophy, in co-operation with the TRICI-Law project at the University of Groningen, NL, will hold the first installment of the European Conference Series on the Theory and Philosophy of International Law.
The conference will be held on 24–25 May 2019 at the University of Groningen.
The conference organisers have sought a wide range of voices and takes on this topic from all corners of international legal scholarship and practice – both established and early career scholars, practitioners and 'stakeholders' – representing a wide range of views, including critical and main-stream, 'conservative' and 'progressive'. See full details in the Call for Papers.
The deadline for submissions has now passed.