September 2010 Newsletter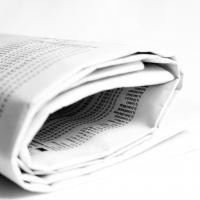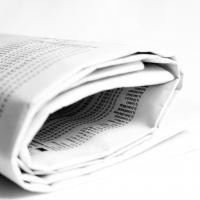 Table of contents:


1. Message from the President
2. A word from the former President
3. ESIL Biennial Conference Report – Cambridge
4. Guest Editorial: 'The European Society of International Law and the Creation of a European Law Institute?' (Francesco Francioni)
5. Nomination of ESIL Honorary Members
6. Announcements
7. EJIL: Talk!