ESIL Mooting Prizes for 2018 Telders Moot Court Competition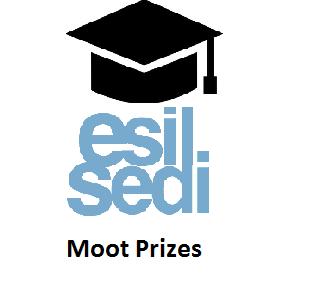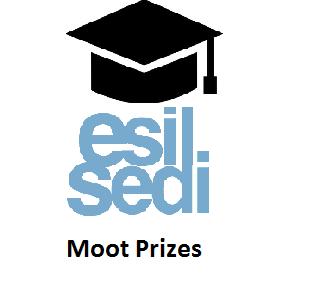 ESIL Mooting Prizes for 2018 Telders Moot Court Competition
The European Society of International Law is pleased to support the 2018 Telders Moot Court Competition.
The Telders International Law Moot Court Competition passed its 40th milestone in 2017. Since its humble beginnings in 1977, when only four universities took part, the Competition has today become the most prestigious and important moot court competition in Europe. Annually, teams from over 40 universities compete in the national rounds, with the winning teams going on to represent their countries in the international rounds held at Faculty Campus The Hague of Leiden University and the Peace Palace in The Hague.
The Final Round of the Competition took place at the Peace Palace (The Hague) on 26 May 2018.
The two teams of finalists this year are:
Cologne University (winners)
Demokritus University of Thrace