9th Annual Conference on Operational Maritime Law (COML)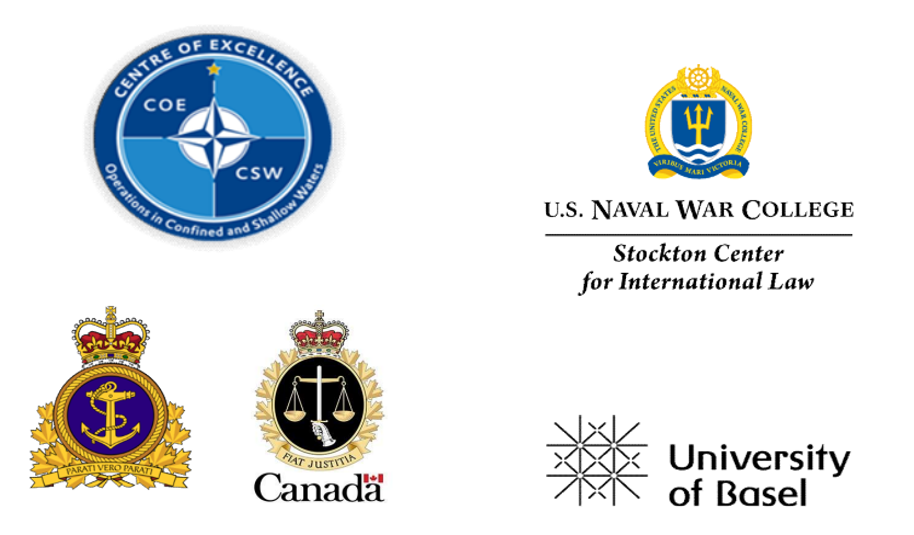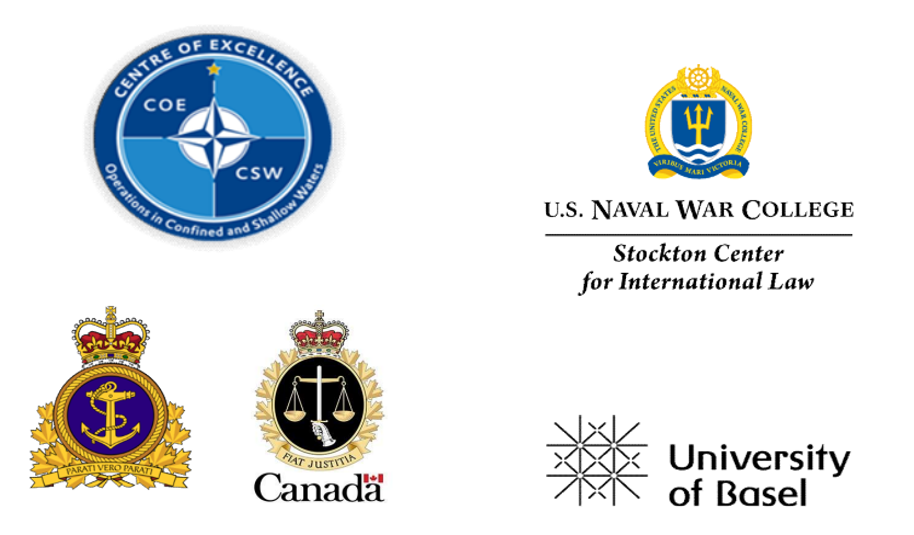 Following the success of our previous conferences, the Centre of Excellence for Operations in Confined and Shallow Waters – in co-sponsorship with the Stockton Center for International Law at the U.S. Naval War College, the University of Basel, and in cooperation with the Royal Canadian Navy and the Office of the Judge Advocate General, Canada – is delighted to gather military operators, legal experts, members of civil society, and scholars together in Victoria, BC, Canada from 11-14 September 2023 for the 9th Annual Conference on Operational Maritime Law (COML)
The Conference on Operational Maritime Law 2023 is designed to facilitate an exchange of knowledge and experiences between naval practitioners and legal experts, to enhance the efficacy of military operations at sea. Through lively discussion and hands-on training, we will examine relevant legal challenges facing the maritime law community and navies across multiple topic areas. This year we have increased our Conference Training Program to provide additional learning opportunities for legal advisors and operators to improve their competence through numerous tabletop exercises, case studies, and fictional vignettes.
Presentations and discussions will include the following topics:
The Arctic – Lawfare and Political Influence of World Powers
Indo-Pacific Maritime Security Challenges
The Newport Manual on the Law of Naval Warfare
Two Capstone Trainings:

What-if Cases on Taiwan
Fictional Scenarios (Vignettes)

Seafarers and Merchant Shipping in Times of Crisis and Conflict
Further details are available on the conference webpage.