Call for abstracts | International conference "Towards a global legal framework in harmony and peace with nature"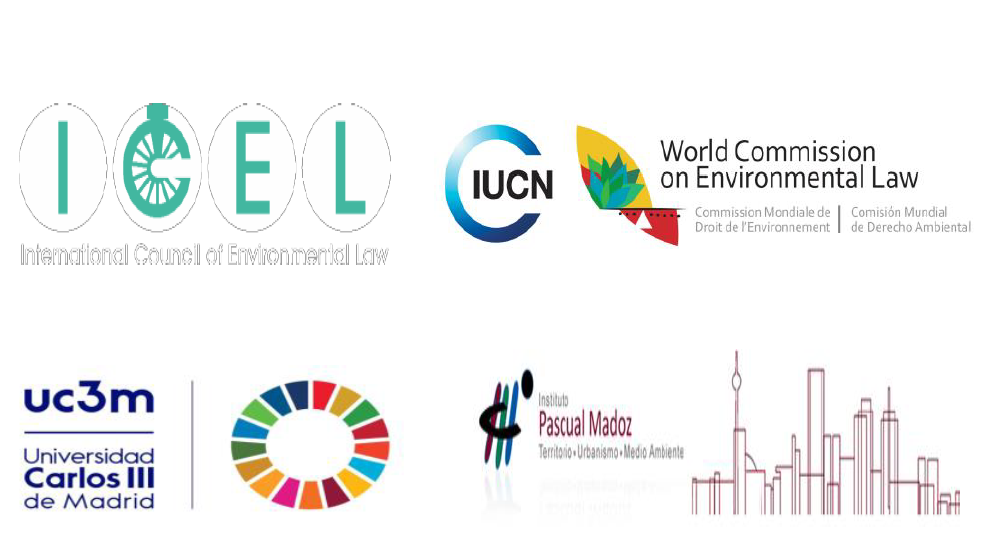 On 19 November, 2021 ICEL (International Council of Environmental Law) and University Carlos III of Madrid UC3M will hold an international conference under the title "Towards a Global Legal Framework in Harmony and Peace with Nature". The conference will be a hybrid format, taking place both in person at the UC3M headquarters and virtually through an online platform.
This call for academic abstracts is launched in order to select the best contributions, which may be sent from any country in the world. A Scientific Committee will select the 10 best abstracts, whose authors will be invited as speakers on November 19th and will be granted financial support to attend the event.
Both researchers and professionals in environmental law may send their proposals to the following e-mail address: info@icelinternational.org
Deadline is 1 September 2021.
Full details in English, together with complete information about the call can be found here.