Call for Papers ESIL IG on International Environmental Law 'Globalisation of Environmental Law and the Role of Developing Countries towards Sustainable Development'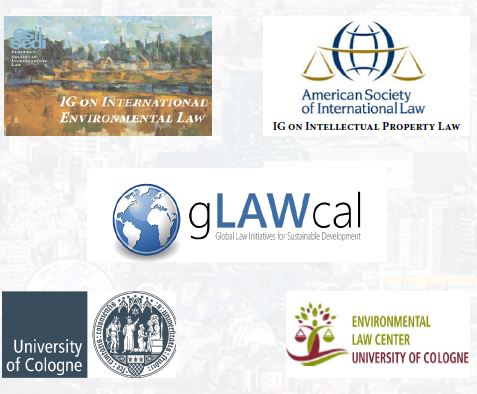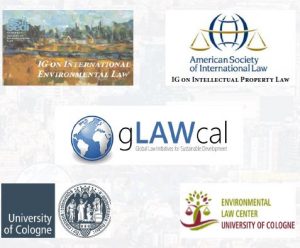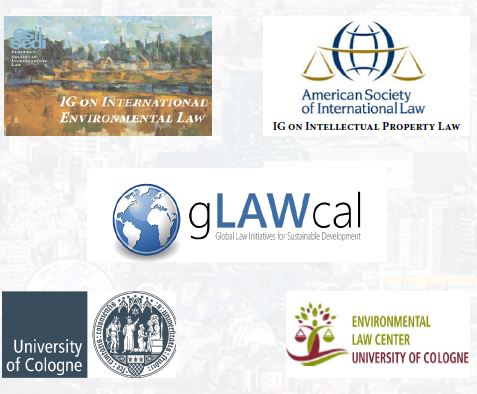 On the 6 April 2019, the Environmental Law Center of University of Cologne (Germany) will host the workshop " Globalization of Environmental Law and the Role of Emerging Economies". The workshop is jointly organized by the University of Cologne (Germany), gLAWcal – Global Law Initiatives for Sustainable Development (United Kingdom), the European Society of International Law (ESIL) Interest Group on International Environmental Law and the American Society of International Law (ASIL) Interest Group on Intellectual Property Law.
The workshop will address the contributions, , the problems, the international and comparative law issues, the policies framework, and the barriers and constraints caused by the globalization of environmental law. Topics include investments in clean industry, trade in green goods and agricultural products, intellectual property rights, traditional knowledge, technology transfer, emerging technologies such as big data, climate change, energy security, food security, conservation of biodiversity, environmental restoration, development aid and trade facilitation.
Applications should be submitted via e-mail by 15 March 2019 to all of these three e-mail addresses:
• kirk.junker@uni-koeln.de
• us-recht@uni-koeln.de
• paolo.farah@glawcal.org.uk
Please include the following information: the author's name and affiliation; A 500-700-word abstract [Word file or PDF]; The author's CV, including a list of relevant publications, if applicable;
the author's contact details, including e-mail address and phone number; whether the author is an ESIL member or ASIL member. Co-authored papers are also welcomed.