Call for Papers | Human Rights Week – Academic Colloquium on Freedom of Expression (University of Geneva)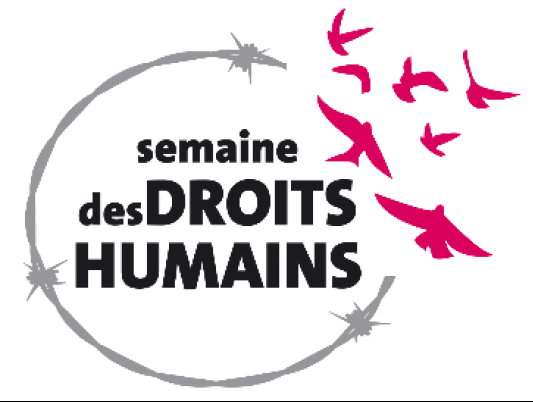 The University of Geneva is once again organising an academic colloquium during the Human Rights Week, which will take place in Geneva from 21 to 25 November 2022. The Human Rights Week is one of the key events in Geneva not to be missed for anyone interested in the human rights challenges that our world is facing. It is organized by the University of Geneva in partnership with the Geneva Academy of International Humanitarian Law and Human Rights, the Swiss Federal Department of Foreign Affairs, the Republic and Canton of Geneva and the Office of the High Commissioner for Human Rights. The Human Rights Week is rich in various events, such as conferences, debates, film screenings, exhibitions, artistic performances, and includes as a centerpiece an academic colloquium.
The overarching theme of the Human Rights Week in 2022 is "Freedom of Expression".
The event will take place on Thursday 24 and Friday 25 November 2022 at the University of Geneva.
Eligibility: Graduate and postgraduate researchers having obtained their PhD within the past 10 years or being on the verge of obtaining it.
Deadlines for proposals and papers: Applicants are invited to submit proposals of up to 500 words, in English, plus a short biographical note of 100 words, and 5 keywords to Ms Roswitha Zahler (Roswitha.Zahler@unige.ch) by 20 June 2022, 5 pm CEST.
Format: The academic colloquium is planned to take place in person at the University of Geneva. Depending on the evolution of the COVID-19 epidemic, it may be turned to an online or hybrid conference.
Please find further information in the call for papers.