Call for Papers Statehood Ramifications on Palestine and the Palestinians – Legal, Political and Economic Implications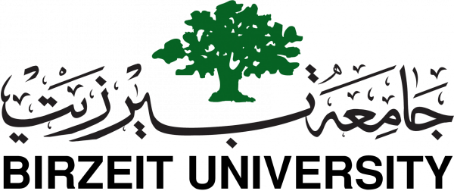 Joint Workshop organized by Birzeit University and by Aristotle University of Thessaloniki

The Faculty of Law and Public Administration and the Institute of Law at Birzeit University, and the Faculty of Economics and Political Science at Aristotle University of Thessaloniki are pleased to announce a call for papers for a workshop to be held on the 3rd and 4th of March 2019 at Birzeit University in Palestine.

This workshop seeks to address the challenges posed to the Palestinian rights by the concept and practice of statehood in International law and the role of the law in political struggle.  It aims to look beyond the traditional consequences of statehood in international law and will attempt to critically examine if and how statehood perceived as an end goal is undermining Palestinian rights.
CALL FOR PAPERS
Important dates and contact information:
Prospective contributors should express interest by  e-mailing tzimas@gmail.com and  hshoaibi@birzeit.edu, and sending an abstract of the suggested paper as indicated above, along with the CV.
Abstracts of no more than 500 words should be sent by January 17th, 2019.
Accepted abstracts will be informed by January 22nd, 2019.