Call for Submissions | Netherlands Quarterly of Human Rights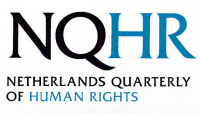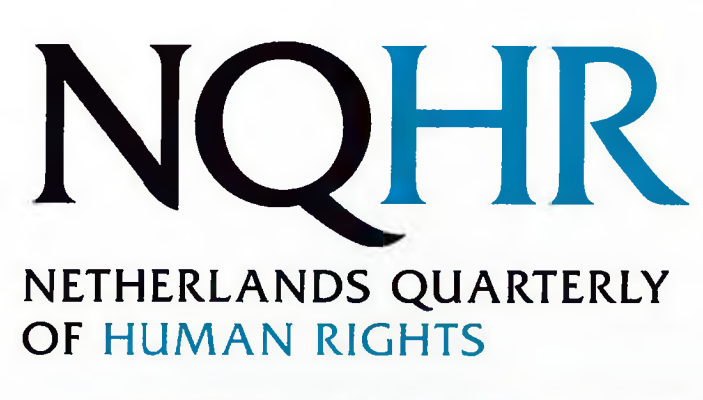 The Netherlands Quarterly of Human Rights (NQHR) is a double-anonymized peer-reviewed journal that publishes the latest evolutions in the promotion and protection of human rights around the world. From 1 January 2023, the journal has gone completely open access! This means that authors will not have to pay a fee to publish with the journal, and nor will readers have to pay to read our articles.
As you may find on the NQHR's website, the journal welcomes articles of approximately 10,000 words addressing human rights law issues from an international perspective and also welcomes submissions that connect human rights to perspectives from international relations, history, political science, sociology, and anthropology.
The NQHR Executive Board welcomes all submissions that engage with these themes. To upload your submission, please visit the NQHR author instructions and the journal's submission site.