IG International Courts and Tribunals | Webinar on "Re-imagining Moot Courts in International Law"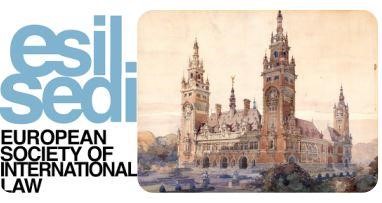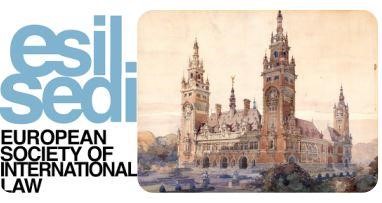 On 4 April 2023 at 16:00-17:30 CEST, the ESIL Interest Group on International Courts and Tribunals organised a webinar to discuss moot courts in international law.
THEME
In various parts of the world, mooting is regarded as an important component in law school's educational programmes. In international law, generation of students have devoted their time and talents to provide persuasive legal arguments for a party that they are supposed to represent at an international court or tribunal. There is no doubt that a moot court is an effective tool to assist students to develop their vocational skills, analytical competencies, and teamwork. At the same time, international mooting tends to leave behind some skills with which to critically reflect on the status quo (Werner 2019) and can end up reproducing existing structural inequalities embedded in international law (Schwöbel-Patel 2021). In fact, the set-up of moot courts often compels participants to affirm what can be perceived as mainstream legal narrative for the sake of winning competitions (Shrivastava and Lakra 2022). In order to remedy some of those limitations, mooters and their coach could engage with critical perspectives (Scott and Soirila 2021). Yet many questions still remain regarding how to integrate the critical reflection of law into the components of moot court exercises.
Against this background, the ESIL IG webinar invited panellists to share their insights into the future direction of international moot courts. What are the pros and cons of moot court competitions, and what are the ways forward?
PROGRAMME
16.00-16.05 Introduction & welcome
16.05-16:40 Short presentations by the panellists:
– Christine Schwöbel-Patel (University of Warwick)
– Fine Hartmann (VU Amsterdam)
– Dan Joyner (University of Alabama)
– Abhijeet Shrivastava (Jindal Global Law School)
– Rudraksh Lakra (Jindal Global Law School)
16.40-17:30 Panel discussions
Please find further info here.
The recording of the event is now available here.