IG on Social Sciences and International Law/ESIL Early-Career Network | Online event on "Lifecycle of an Interdisciplinary Book – Demystifying the Publication Process"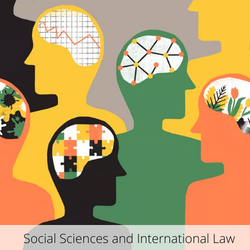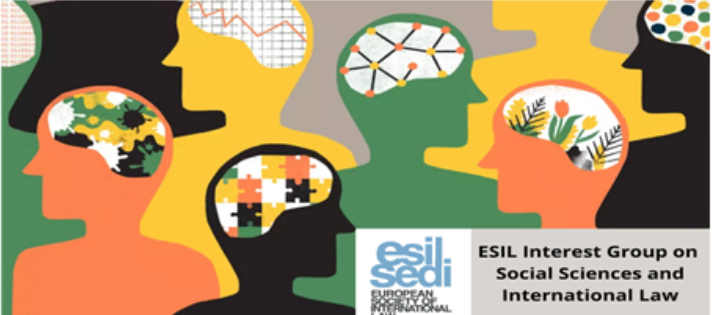 The intricacies of the academic book publication process might be a mystery. This is even more so for interdisciplinary books that face a particular challenge in finding the right outlet and the right audience. This event breaks down this process and shares the panelists' own experience with writing, pitching, publishing, and promoting interdisciplinary books. The event is co-organized by the European Society of International Law (ESIL) Interest Group on Social Sciences and International Law and the ESIL Early-Career Network and welcomes all those who are interested.
Speakers:
Moshe Hirsch (Hebrew University of Jerusalem)
Emma Nyhan (University of Manchester)
Tommaso Soave (Central European University)
Ezgi Yildiz (California State University, Long Beach)
When: Wednesday, 29 November 2023, from 4:00 pm to 5:15 pm CET
Where: Online (via Zoom)
Register here!