POSTPONED – Joint ESIL IG on International Bio Law and ESIL IG on International Health Law Conference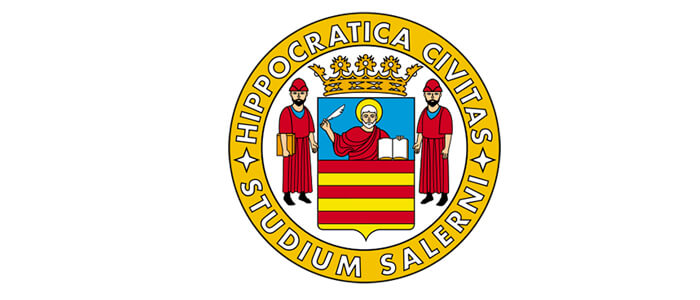 The conference on "Bioethical and Legal Challenges posed by Health Innovation: the Role of International Biolaw and International Health Law", due to place at the School of Law of the University of Salerno on 27-28 April 2020 has been postponed to September/October 2020. The new dates will be announced shortly.
The conference will address both ethical and legal challenges posed by innovation in health and the legal responses provided by International Bio Law and International Health Law.
Possible topics will include, but will not be limited, to the following:
health innovation and public health;
a human-rights approach to health innovation;
innovation in medical products and medical devices;
pharmaceutical innovation and antimicrobial resistance;
innovation in medical research;
health innovation and intellectual property rights;
artificial intelligence;
health big data;
personalised medicine and direct-to-consumer genetic tests;
e-health and m-health;
biotechnologies;
health innovation and the North-South divide
CALL FOR PAPERS (now closed)