Newsletter Septembre 2010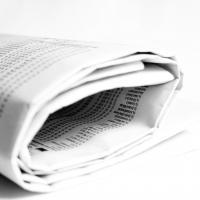 TELECHARGER LA NEWSLETTER (PDF)
 
 
 
 
 
Table des matières:
1. Message de la Présidente
2. Mot de l'ancienne Présidente
3. Compte-rendu de la Conférence Biennale de Cambridge
4. Editorial de l'invité: 'The European Society of International Law and the Creation of a European Law Institute?' (Francesco Francioni)
5. Nomination des membres honoraires de la SEDI
6. Annonces
7. EJIL: Talk!