Intro to the new ESIL Board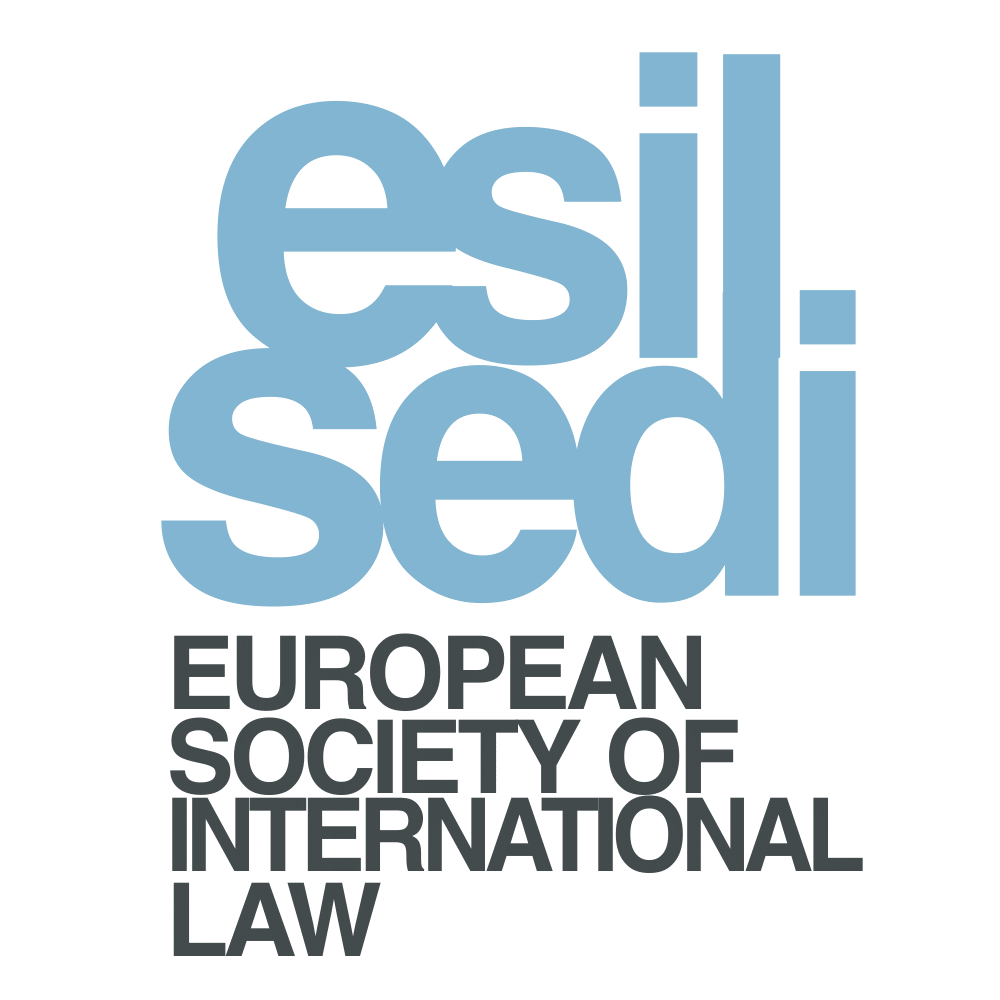 Seven members of the ESIL Board were elected during the General Assembly at the 2022 ESIL Annual Conference in Utrecht, Netherlands.
Let's all welcome the newly-elected ESIL Board members:
Veronika Fikfak
Edouard Fromageau
Patrycja Grzebyk
Gleider Hernández (re-elected)
Federica Paddeu
Daniel Peat
Ganna Yudkivska (re-elected)
Please find the whole composition of the ESIL Board 2022-2023 here.
We look forward to working with the newly-elected Board members and we sincerely thank all the candidates and voters.