ESIL Board (from September 2019)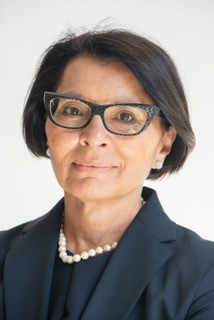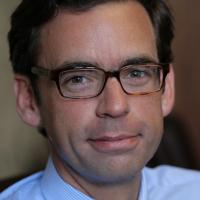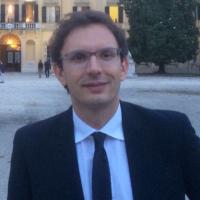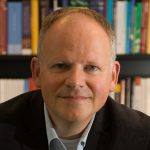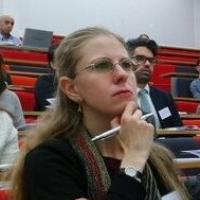 The Executive Committee of the Society consists of the President, three Vice-Presidents, and the Secretary-General, with administrative assistance from the Administrative Director.
In line with Article 14 of the Articles of Association, the following members have been co-opted to the Board: Neha Jain is co-opted as the person responsible for liaison with the European University Institute, Pål Wrange is co-opted until September 2021 as local organiser of the 2021 ESIL Annual Conference in Stockholm, and Sandrine Maljean-Dubois is co-opted as local organiser of the 2023 ESIL Annual Conference in Aix-en-Provence.
The ESIL Secretariat is based at the Academy of European Law at the European University Institute. The Secretariat has two staff: Joyce Davies [Administrative Director] and Demeter Chanter [Project Associate].