ESIL Board (from September 2018)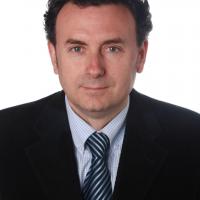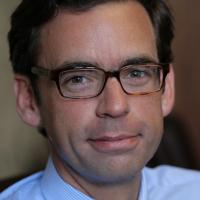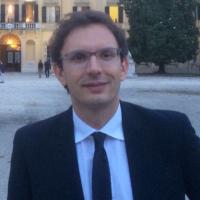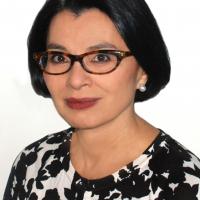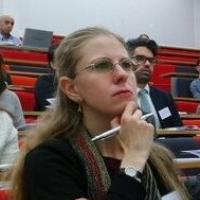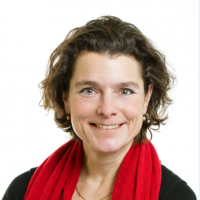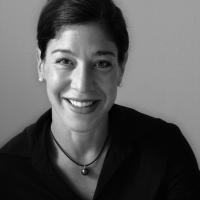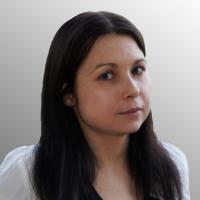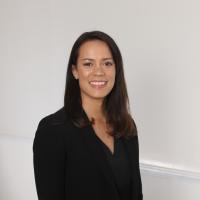 The Executive Committee of the Society consists of the President, three Vice-Presidents, and the Secretary-General, with administrative assistance from the Administrative Director.
In line with Article 14 of the Articles of Association, the following members have been co-opted to the Board: Pål Wrange is co-opted until September 2020 as local organiser of the 2020 ESIL Annual Conference in Stockholm, and Joanne Scott is co-opted as the person responsible for liaison with the European University Institute.
The ESIL Secretariat is based at the Academy of European Law at the European University Institute. The Secretariat has three part-time staff: Joyce Davies [Administrative Director], Valentina Spiga [Administrative Assistant] and Demeter Chanter [Project Associate].