2022 ESIL Research Forum, Glasgow | 31 March – 1 April 2022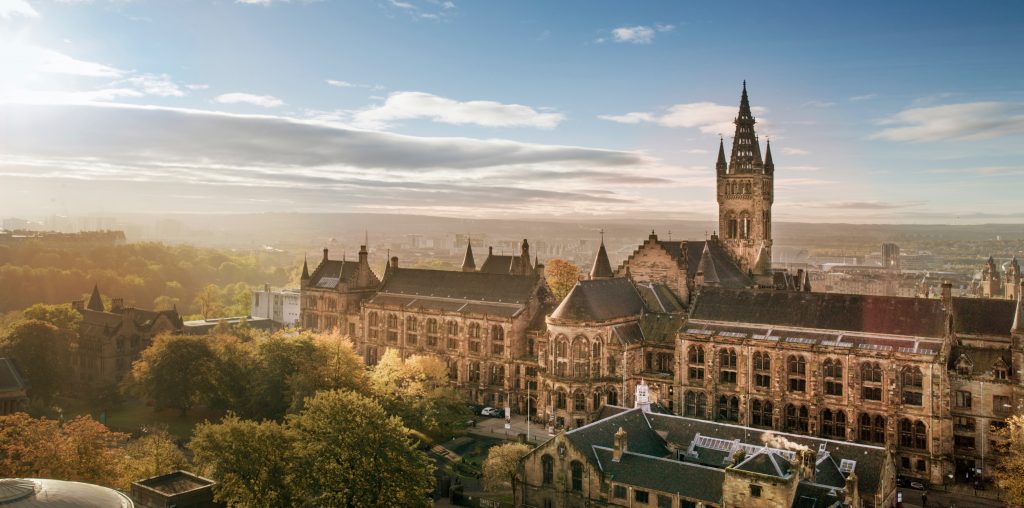 The 2022 ESIL Research Forum will take place on 31 March – 1 April 2022 and will be hosted by the Glasgow Centre for International Law and Security (GCILS) at the University of Glasgow.
The 2022 Research Forum addresses the topic: "International Law and Global Security: Regulating an Illusion?".

The call for papers in now closed.
The link to the website will be available soon. Stay tuned!