2021 ESIL Annual Conference, Stockholm | 9-11 September 2021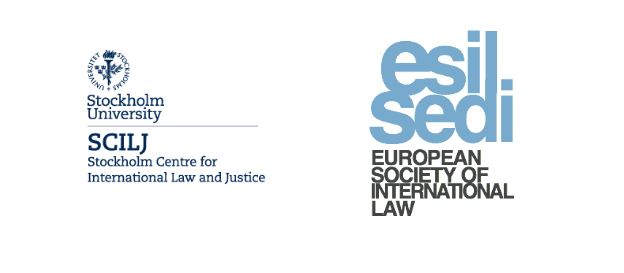 The 16th Annual Conference of the European Society of International Law (ESIL2021), postponed from 2020, was held in Stockholm on 9-11 September 2021. 
The overall theme of the conference was  'Changes in International Lawmaking: Actors, Processes, Impact'. The conference examined changes in international lawmaking and how these changes are impacted by and impact on national and private norms and processes; that is, how they eventually affect the daily lives of people.
ESIL2021 was a hybrid conference.
Thank you very much for your participation!
Please visit the CONFERENCE WEBSITE.