2021 ESIL Annual Conference, Stockholm | 9-11 September 2021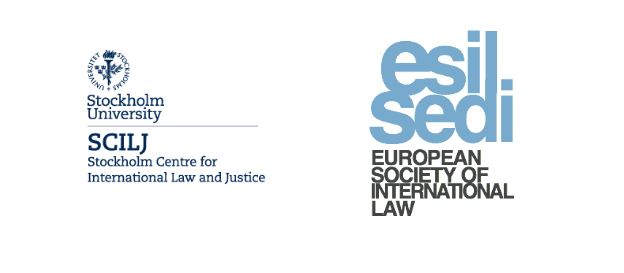 The 16th Annual Conference of the European Society of International Law (ESIL2021), postponed from 2020, will be held in Stockholm on 9-11 September 2021. 
The overall theme of the conference remains  'Changes in International Lawmaking: Actors, Processes, Impact'. The conference will examine changes in international lawmaking and how these changes are impacted by and impact on national and private norms and processes; that is, how they eventually affect the daily lives of people.
ESIL2021 will be a hybrid conference. The main rule will be that panelists are present onsite at the conference venue, while other participants can follow onsite or online. We have generous "downgrade" or and "upgrade" options which allow participants to change their registration until 15 August. If restrictions will apply at the venue, priority will be given to those who have registered for live participation, in the order of registration.
We hope to see you safely in September!
Registration is now open: to register, please click here.
Please visit regularly the CONFERENCE WEBSITE.

For questions regarding registration and other practical matters, please contact the conference service at esil2021reg@su.se