2021 ESIL Annual Conference, Stockholm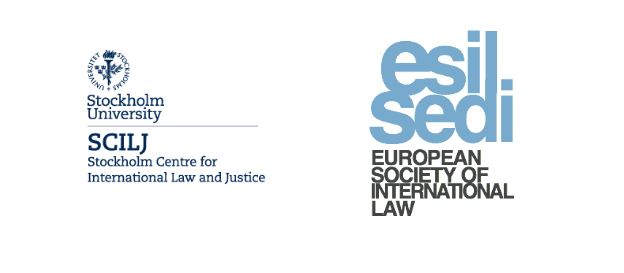 The 16th Annual Conference of the European Society of International Law, originally due to take place on 10 – 12 September 2020, has been postponed. The event will now be held on 9-11 September 2021.
The overall theme of the conference remains  'Changes in International Lawmaking: Actors, Processes, Impact'.
Please visit regularly the CONFERENCE WEBSITE
CALL FOR PAPERS (now closed)