CALL FOR PAPERS – 2020 ESIL Annual Conference, Stockholm, 10-12 September 2020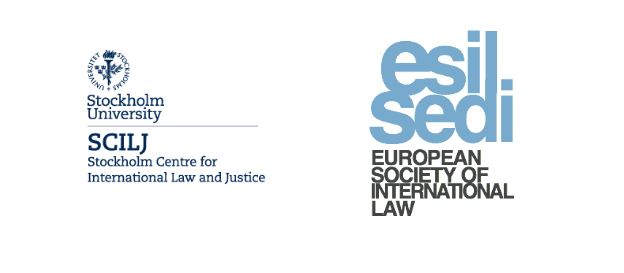 The 16th Annual Conference of the European Society of International Law will be held at Stockholm University on 10 – 12 September 2020. It will be facilitated by the Stockholm Center for International Law and Justice.
The overall theme of the conference is 'Changes in International Lawmaking: Actors, Processes, Impact'.
Pre-conference ESIL Interest Group workshops will be held on Wednesday 9 September 2020.
The call for papers has now been published, the deadline is 31 January 2020. 
Further information can be found on the conference website.