2018 ESIL Annual Conference on "International Law and Universality"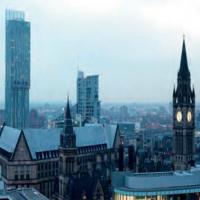 The 14th Annual Conference of the European Society of International Law was held at the University of Manchester on 13 – 15 September 2018. It was be facilitated by the Manchester International Law Centre (MILC).
The overall theme of the conference was 'International law and universality'.
Pre-conference ESIL Interest Group events were held during the morning of Thursday 13 September.
The distinguished speakers at the 2018 ESIL Annual Conference: Laurence Boisson de Chazournes, Philip Allott, Christine Chinkin, Jan Klabbers, Hilary Charlesworth, and many others.