8th Annual Cambridge International Law Conference 2019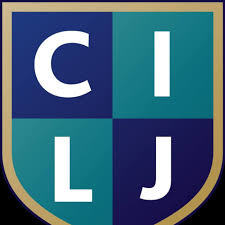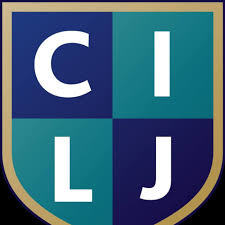 The registration for the 2019 Cambridge International Law Conference taking place at the Faculty of Law, University of Cambridge on the 20th and 21st of March 2019 is now open.
For registration and information please see the Cambridge International Law Journal Website in the following link: http://cilj.co.uk/2019/01/17/8th-annual-cambridge-international-law-conference-2019/
The number of participants is limited. Ensure your attendance by registering as soon as possible.