Academy of European Law Summer Courses – Human Rights Law and the Law of the European Union.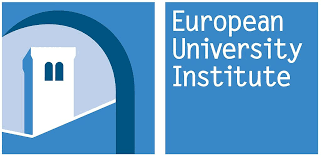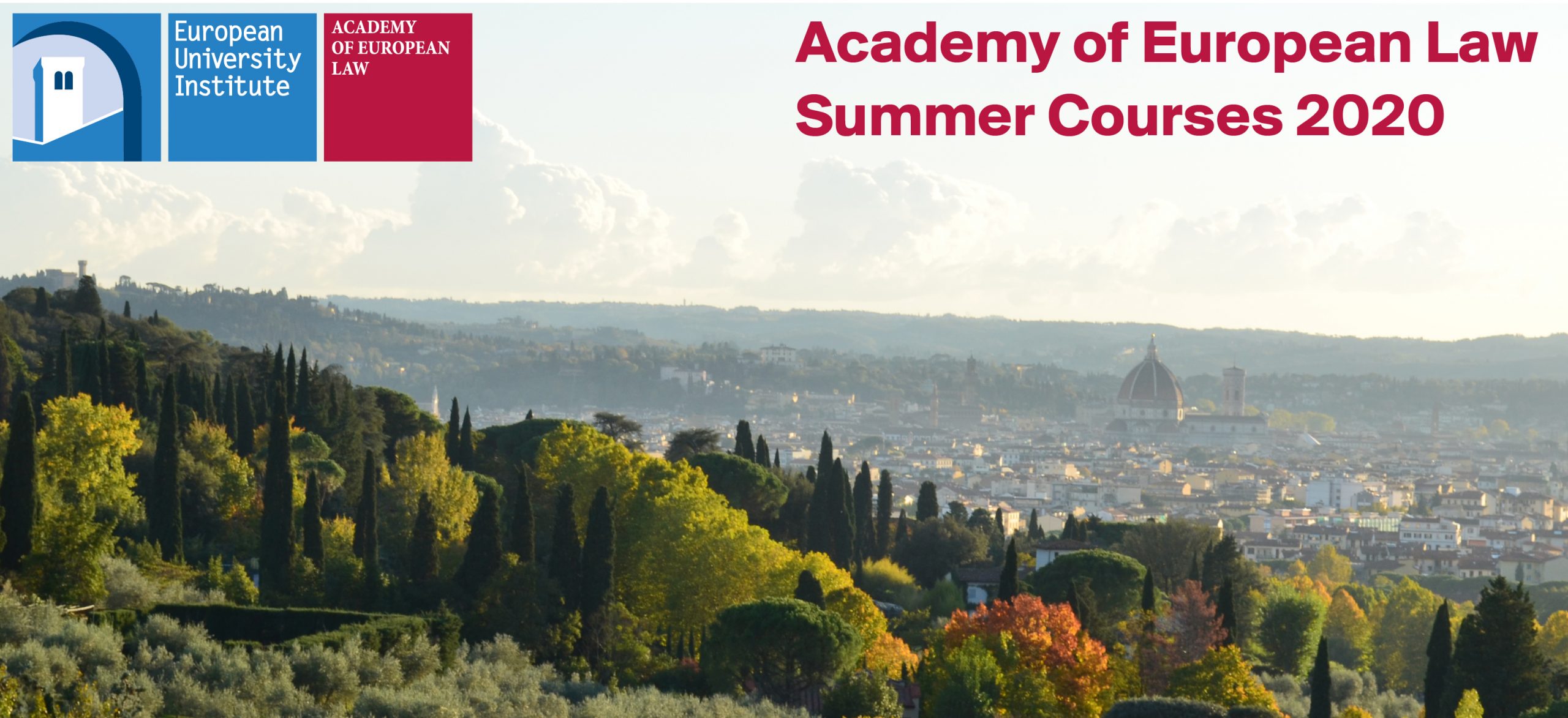 The Academy of European Law (AEL) at the European University Institute (EUI)  holds two summer courses each year on Human Rights Law and the Law of the European Union.
The AEL summer courses, renowned throughout Europe and beyond, offer a challenging and stimulating learning experience in one of Europe's most prestigious institutions. Our courses include Distinguished Lectures, a General Course, and a series of Specialized Courses, given by leading scholars and practitioners in the field. The two-week programmes focus on topical, cutting-edge issues and encourage scholarly and practical approaches to human rights law and EU law in a highly interactive environment.
The courses are open to advanced students of law or related fields, including lawyers, specialists, practitioners, professors, researchers and students and  provide ample opportunities to engage in discussions and exchange ideas with experts and fellow participants working in the same field. Participants spend two or four weeks at the EUI, taking part in the intensive course programme, joining in the academic life of the university, using one of Europe's best academic libraries in the social sciences, meeting the EUI community, participating in social activities, and enjoying life in the city of Florence.
The 2020 summer courses will be held on the following dates:
The Law of the European Union: 22 June – 03 July 2020
Specialized Courses on 'Revisiting the Free Movement of Persons in EU Law'; General Course on 'The EU's Constitution and European Public Policies: The Law as Tool and Constraint '.  
PROGRAMME
Human Rights Law: 06 July – 17 July 2020
Specialized Courses on 'Human Rights and Conflict Resolution'; General Course on 'Reimagining Law, Human Rights and War'.
PROGRAMME
Applications are considered on a rolling basis. Places on the courses are limited and you are advised to apply early to avoid disappointment.
The final deadline for applications will be 15 April 2020, but the application system may be closed earlier if all the places on the courses have been filled.