Academy of European Law Summer Courses on Human Rights Law and the Law of the European Union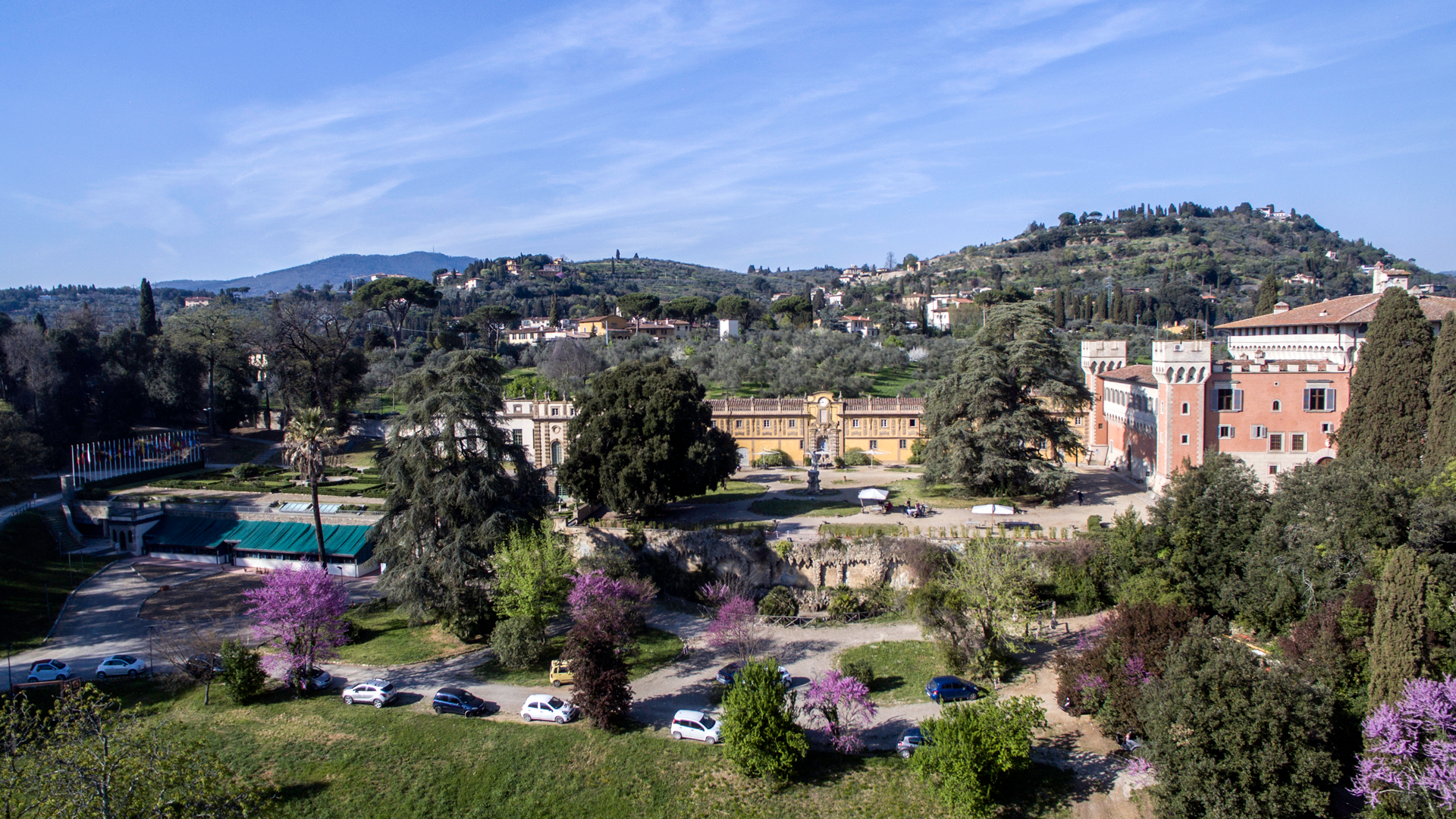 The Academy of European Law (AEL) at the European University Institute (EUI) has opened the 2023 application process for its advanced-level summer courses on Human Rights Law and The Law of the European Union.
This year, both the course on the Law of the European Union and the course on Human Rights Law will take place from 19 to 30 June at the EUI's Villa Salviati. The courses will be held in a hybrid format, allowing for online or in-person participation. The EU Law course will address the topic of "Revisiting the Fundamentals of EU Law", while the course on Human Rights Law will focus on topics related to equality, anti-discrimination law, and the disability international law.
The Summer School provides an opportunity to actively engage in debates on challenging societal issues, with each course structured around presentations and lectures by international professors and practitioners.
The courses are open to all postgraduate students and researchers who work in the field of law – including lawyers, barristers, specialists, practitioners, and professors – and who want to expand their legal notions through learning, engagement, and discussion about topical issues.
Interested applicants can apply here. All applications will be considered on a rolling basis until the deadline of 24 April.
The Academy offers to selected participants from low-income countries the opportunity to participate online and pay a reduced fee. More information can be found here.