Call for applications – 2018 Athens Summer School"Moving the EU Forward"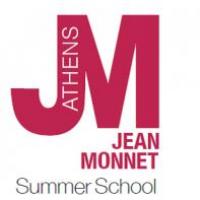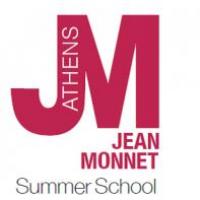 The Institute of European Integration and Policy of the Department of Political Science and Public Administration (National and Kapodistrian University of Athens, Greece) is pleased to announce the organization of the Athens Summer School 2018 to be held on 5-11 July 2018 at the Department's premises, located at 42-44, Aiolou str. (Monastiraki area) in the historical center of Athens. The Athens Summer School is one of the main activities of the Jean Monnet module "Moving the EU forward" co-funded by the ERASMUS+ programme.
The Athens Summer School is an intensive interdisciplinary 7-day course (33 teaching hours), that provides comprehensive knowledge on the different aspects of the economic crisis and the key challenges that Europe faces in the post-crisis era.
Deadline for applications: 10 April 2018