Call for applications – Daniel Vignes Prize, 3th Edition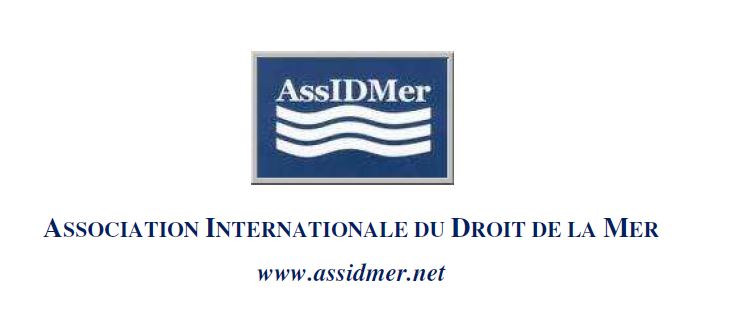 The International Association for the Law of the Sea (AssIDMer) confers, every two years, during its Ordinary Meeting, a prize for the best article published in a journal or a collective work, to disseminate knowledge of the international law of the sea. Articles can be written in English, Spanish, French, Italian, and Portuguese. The amount of the prize is 750 Euros. The winners will automatically become members of the Association. The fee is part of the amount of the prize.
Applications must be submitted by mail to the Secretary General of the International Association of Law of the Sea, Prof. Nathalie Ros before 15 May 2020.