Call for Applications Deputy Director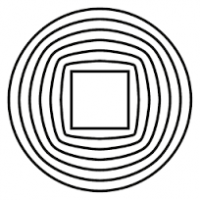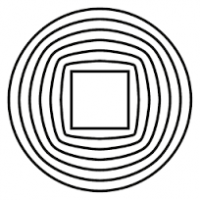 The International Nuremberg Principles Academy (Nuremberg Academy) is a foundation dedicated to the advancement of the Nuremberg Principles and international criminal law (ICL). It is located in Nuremberg, the birthplace of modern ICL, and is conceived as a forum and capacity building institution for contemporary issues in the ICL field.
The Academy is now seeking to recruit a new Deputy Director to further consolidate its position as a partner of choice in its area of competence. The successful candidate will have a strong track-record in the ICL community – in a governmental organization, a research institution, a public or private foundation, academia, an international organization or civil society. The Deputy Director will assume the responsibility of the Academy's research coordinator in the field of ICL. The Deputy Director will also carry responsibility for the administrative side of the Academy's work.
Deadline for applications: 15 July 2016