Call for Papers 8th Annual Cambridge International Law Conference 2019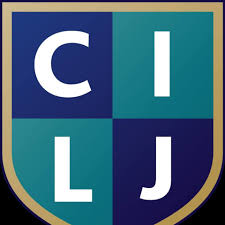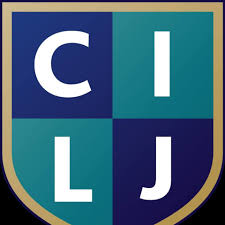 The Editors of the Cambridge International Law Journal (CILJ) and the Conference Convenors welcome submissions for the Cambridge International Law Conference 2019, which will be held at the Faculty of Law, University of Cambridge on the 20th and 21st of March 2019. 
This year's Conference will comprise of invited presentations by senior academics and experts in fields related to the Conference theme, unpublished paper presentations in panel format, and paper presentations in roundtable discussions.
THEME
Ours is an era of technological revolutions, characterised by profound transformations in social, economic and legal structures. This year, the Conference invites the submission of papers under the theme 'New Technologies: New Challenges for Democracy and International Law'.
CONFIRMED SPEAKERS
Professor Benedict Kingsbury, NYU School of Law, to deliver the Keynote address.
Professor Michael Schmitt, University of Exeter.
Professor Mark Leiser, Leiden University.
ABSTRACTS
The deadline for abstracts for both panel and roundtable presentations is Monday, December 3rd 2018. Submissions should be made via https://cambridgejournalofinternatlandcomplaw.submittable.com/submit/127761/call-for-papers-2019-cilj-conference.