Call for Papers – ESIL IG on Social Sciences and International Law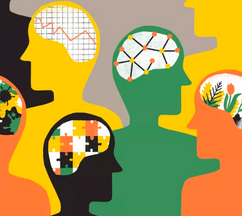 In the context of ESIL's annual meeting to take place in Stockholm in September 2021, the Interest Group on Social Sciences and International Law is organising a workshop on 'the Promises and Perils of the Social Sciences in International Legal Scholarship'. The workshop will be held on 8 September 2021 from 15:00-18:00.
The ESIL interest group (IG) on social sciences & international law is a forum in which members that draw methodologies, concepts, theories, or experimental evidence from the social sciences can present their research, gain feedback from like-minded scholars, and broaden their knowledge of neighbouring disciplines.
This meeting of the IG will not be held in a 'conventional' conference-style format. Instead, we will discuss these issues in an informal setting that will allow us to become acquainted with each other, our research, and our disciplinary outlooks.
Submissions should be received by 30 May 2021 at 12:00 CET.