Conference – "Gender in Law and Courts-Uneasy Encounters?"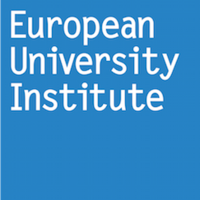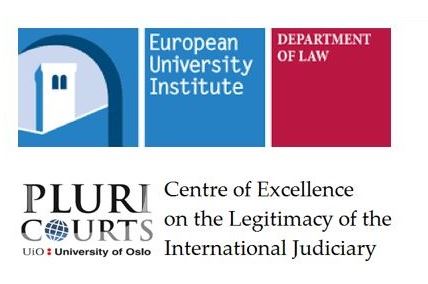 The Department of Law of the European University Institute (EUI) and the PluriCourts Centre on the Legitimacy of the International Judiciary at the University of Oslo (PluriCourts) will host a one-day conference on gender and sexualities in international and European laws and courts on 8 November 2019 at Villa Salviati, European University Institute, Florence (Italy). The conference will gather critical, original and provocative perspectives on gendered tensions in the law. The event is organised by Sophia Ayada (EUI), Giovanna Gilleri (EUI), Matilda Merenmies (EUI), convened by Professor Andreas Føllesdal (PluriCourts) and Professor Geir Ulfstein (PluriCourts), sponsored by Professor Martin Scheinin (EUI) and the Academy of European Law.
Call for Papers (the deadline for submissions has now passed).