Call for Papers – Indian Law Conclave 2019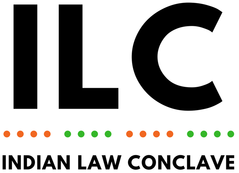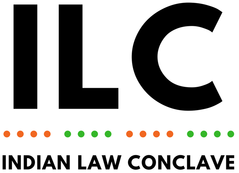 The Organizing Committee of the 2nd Indian Law Conclave hereby invites original abstracts of research papers and case studies for presentation at the Indian Law Conclave 2019, and publication in a book with an ISBN. The Conclave will take place in New Delhi on 10-11 August 2019.
Information on themes to which abstracts should addressed can be found in the ONLINE CALL FOR PAPERS.
The deadline for submission of abstracts is 31 July 2019.