Conference – "Colonial Cyprus (1878-1960)"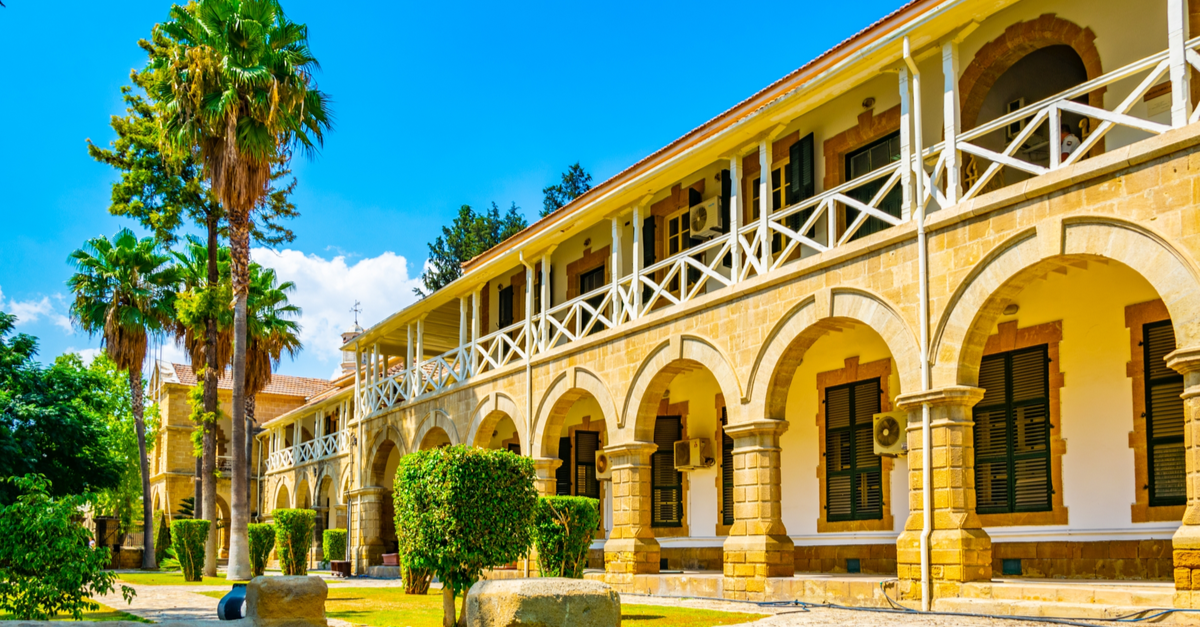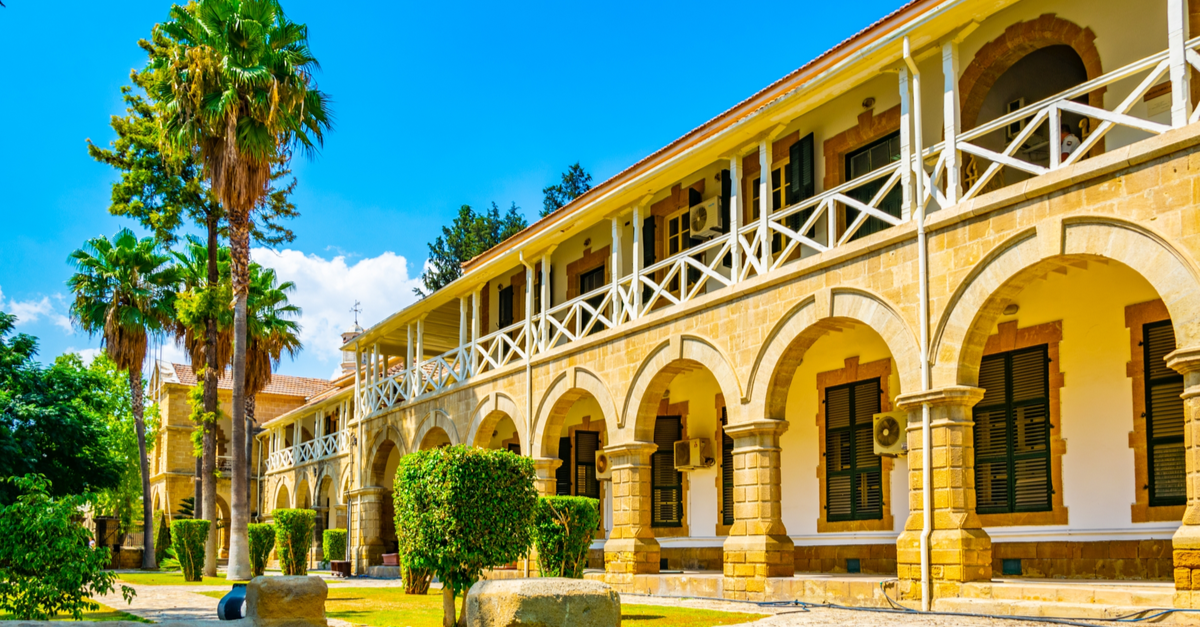 The Cyprus Society of Historical Studies in collaboration with the Department of History and Archaeology, University of Cyprus; the School of Law, University of Nicosia; and the Department of History, Political and International Studies, Neapolis University of Pafos, have announced a Call for Papers both in English and Greek for a two-day international conference on Colonial Cyprus (1878-1960), which will be held in Nicosia on 7 – 8 February 2020 in memory of Aristides Koudounaris.
The conference will address the historical aspects of the British era of Cyprus, including political, social and cultural history through original submissions.
Original contributions with a focus on personalities and specific events of the British Era are particularly welcome.
More information can be found in the Call for Papers. The deadline for submissions of abstracts has now passed.