Centre for International Law – University of Singapore 2 year post-doctoral fellowship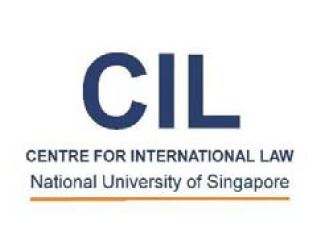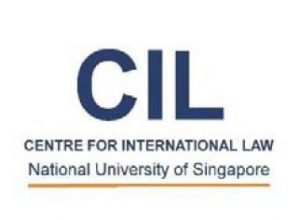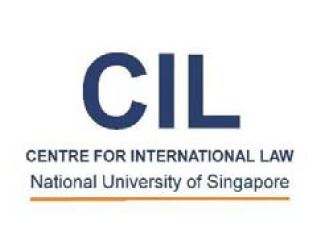 The Centre for International Law (CIL) at the National University of Singapore invites applications for a Post‐Doctoral Fellowship position with a focus on international economic law, commencing in Academic Year 2019/20. We seek applications from those with expertise in international investment law, international trade law, or other areas of international economic law. Applications are particularly sought from those with or interested in developing a research interest in interdisciplinary fields and those looking at the interaction of investment law and/or international trade with issues related to cybersecurity, development, environment, or technology. Of special interest are applicants who are interested in the Asia‐Pacific region.
The closing date for receipt of applications is 28 February 2019.