Climate Democracy and Justice Summit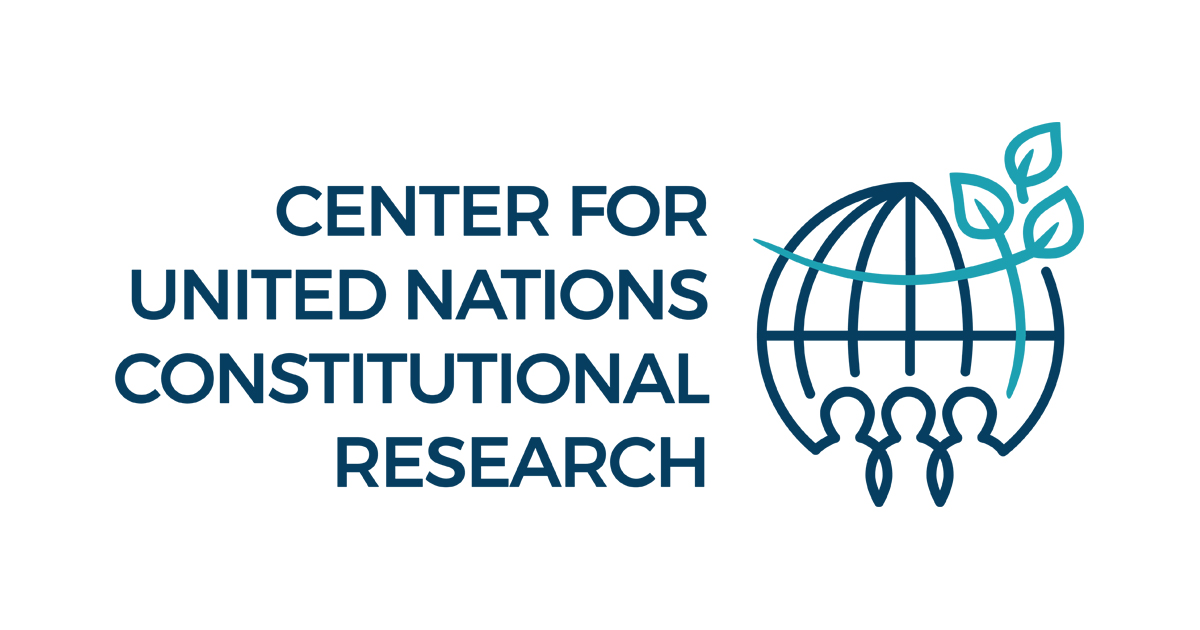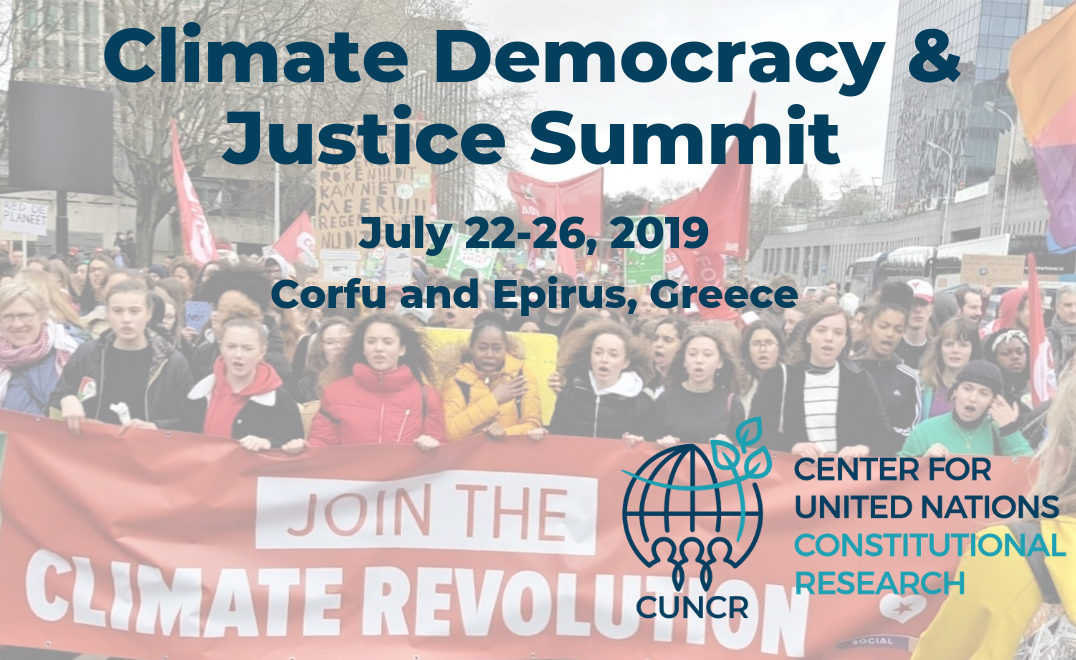 Who is in charge of the global governance of climate? The Center for United Nations Constitutional Research is organizing an international Climate Democracy Summit as part of its Climate Justice Series in Greece. We invite you to join us for a week of presentations and brainstorming workshops on the gaps in the global governance of climate – and how to take real action to fix it. This year's event focuses on training and empowering Youth Climate Ambassadors – young climate defenders coming from all over the world to learn how improving global governance is integral to the fight against climate change and to bring together young voices for change, especially from the Global South. A small number of these ambassadors will be fully sponsored to attend the seminar. In addition to the youth ambassadors, anyone interested in global climate governance is invited to attend.
Speakers include:
Sukehiro Hasegawa, Former Special Advisor to UN Secretary-General
Dr. Shahr-yar Sharei, CUNCR Executive Director
Maria Ivone Soares, Member of Mozambique Parliament
Nnimmo Bassey, Recipient of the Rafto Prize
Kirsten Meersschaert, Coalition for the ICC
And other academics, experts, and activists
More information and to register, visit the CUNCR Website.