Webinar – 9th Annual Cambridge International Law Conference 2020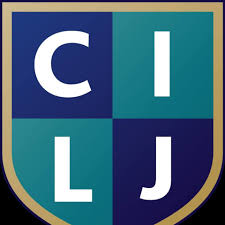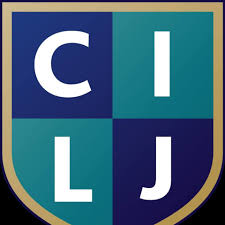 The Convenors of the Ninth Annual Cambridge International Law Conference are pleased to announce that the Conference will be going ahead as a free online event!
The Conference will take place as a series of webinars from 30 April to 2 May 2020. The event will address the very timely theme of 'International Law and Global Risks: Current Challenges in Theory and Practice'. All events in the series will take place as Zoom Webinars. Participation is free of charge, however advance registration is required for each webinar. Please register via the web links below. Registered participants will receive a webinar link and password by email prior to the webinar.