Conference 'Dynamics of Inclusive Prosperity'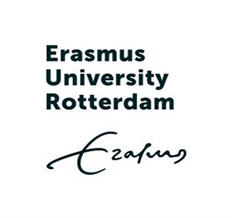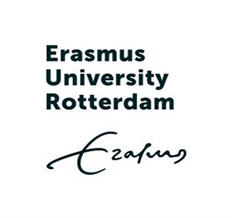 29-30 November 2019, Erasmus University Rotterdam
The Erasmus Initiative Dynamics of Inclusive Prosperity  is hosting a two-day conference on fostering inclusive and sustainable prosperity  The ability of future generations to enjoy 'prosperous' lives depends on our resolve today to radically transform how we manage businesses and govern societies in fairer and more equitable ways. This interdisciplinary Conference focuses on two challenges: regulating the responsibility of businesses and making financial markets more inclusive and sustainable.
On Thursday 29 November, the first day of the conference will offer key notes from renowned speakers and multiple 'mix & match' events for bringing together leaders from the worlds of business, government, NGOs and academia to discuss the transition towards more responsive and responsible leadership.
On Friday 30 November, the conference will focus on the research agenda and scientific results.
Conference programme and registration