Conference – Fifth Annual T.M.C. Asser Lecture with Prof. Anne Orford on "International Law and the Social Question"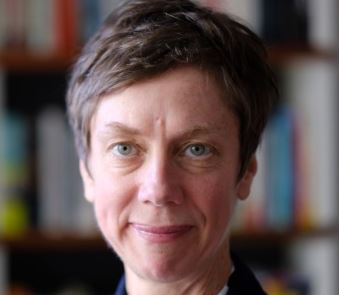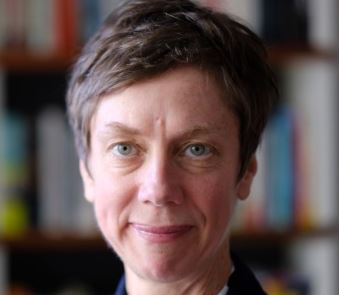 While international law has played a central role in creating the conditions for market liberalisation on a global scale, many international lawyers have paid less attention to the social question, leaving human welfare, social unrest, labour relations, or migration to be addressed by economists, criminologists, sociologists, or demographers. According to Prof. Orford, the current situation of people who are dispossessed or impoverished by economic liberalisation, and the exhaustion of the world's resources have become inescapable barriers to the continuation of 'global business as usual'.
In our Fifth Asser Annual Lecture on 28 November 2019 at the T.M.C. Asser Instituut, Prof. Orford puts the social question back on the international law table. How might international economic law-making and adjudication be re-embedded within political processes? And how can foundational political questions about property, security, survival, and freedom be returned to democratic control?
FURTHER INFORMATION and REGISTRATION DETAILS