Conference 'What Energy Union?'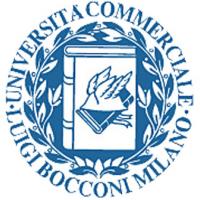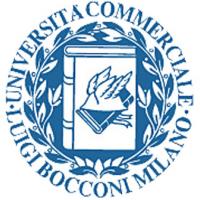 Bocconi University, Milan.
29-30 April 2016.
Energy security is high on the list of priority goals of the international community. Not least, the EU and its member states have taken the lead in a series of energy related issues, e.g. the development of renewable energy projects, the safety of oil and gas operations, cooperation in the field of energy transit. The EU in particular has widen its competences in the field, becoming a global energy actor. The EU energy policy is however still at an early stage and triggers the question whether we are moving towards a real 'Energy Union'. 
The conference 'What Energy Union?' aims at discussing and, hopefully, clarifying the stand of the EU in relation to energy law, both at the international and EU level. In order to do so, academics and practitioners have been invited to engage with selected topics, going from the international protection of foreign investments to the legal regime applicable to energy contracts, from the EU as energy global actor to the promotion of renewable energy. The conference is designed for both academics and practitioners with an interest in energy law, investment law and EU law.
To register, please contact Marina Petri (marina.petri@phd.unibocconi.it).