ESIL-CJEU Joint Events Luxembourg 2016, 2019, and 2022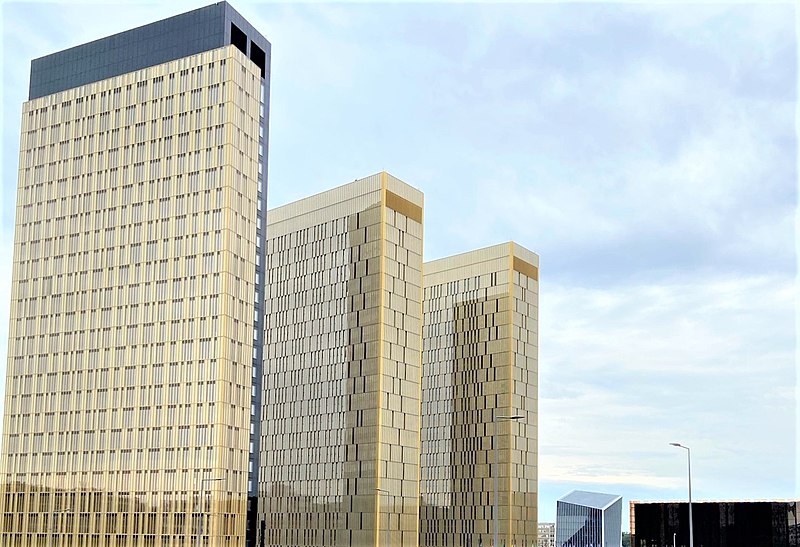 ESIL-CJEU Luxembourg 2022
The third time is already a tradition!
ESIL – Court of Justice of the European Union Symposium was held for the third time on 8 April 2022.
The one-day conference entitled EU Autonomy and International Law brought together over 150 participants at the premises of the Court of Justice in Luxembourg and on line.
The PROGRAMME included presentations by judges from the CJEU and international law scholars.
The full summary of the event is available here.
ESIL-CJEU Luxembourg 2019
At the second joint ESIL-CJEU Symposium, organized in June 2019, participants had the opportunity to attend presentations on the theme Adjudicating the International Responsibility of the EU.
ESIL-CJEU Luxembourg 2016
The very first Symposium prepared jointly by ESIL and CJEU took place in Luxembourg in October 2016 with the theme The Role of the CJEU in the International Legal Order.
Videos from the event can be viewed here.