ESIL-CJEU Symposium on "EU Autonomy and International Law"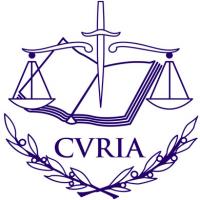 The European Society of International Law is organizing a joint symposium with the Court of Justice of the European Union (CJEU) on the topic "EU Autonomy and International Law", which will take place on Friday 8 April 2022 in Luxembourg.
Registrations are now open. To register for this event please send an email to events@curia.europa.eu with your name and affiliation. Please indicate whether you will join the seminar online or onsite. For onsite participation you also need to indicate your ID-card/passport number. The deadline for registration is 1 April 2022.
The final programme is now available here.