ESIL Lecture by Ms. Jelena Pejić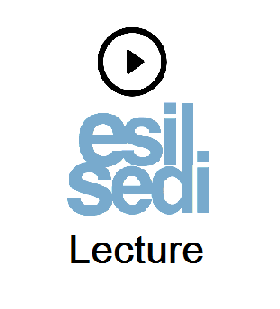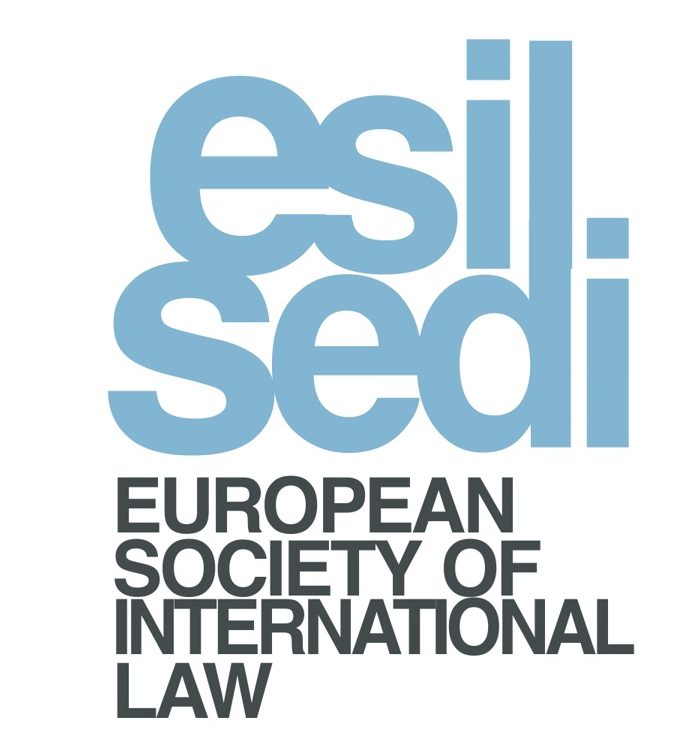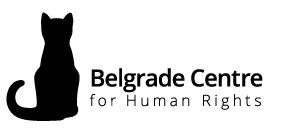 The Belgrade Centre for Human Rights organised an ESIL Lecture in honour of Professor Vojin Dimitrijević.
The title of the lecture was: International humanitarian law against the backdrop of the war in Ukraine and was held by Ms. Jelena Pejić, IHL expert and former longtime Senior Legal Adviser at the International Committee of the Red Cross in Geneva.
The lecture took place in the Aero Klub in Belgrade on Wednesday 5 October 2022 at 18:00 CEST.
Please find the agenda of the lecture here.
The recording of the lecture is now available here.